About
The Integrative Studies program is designed to enrich the education of MSU students through non-majors courses in the arts and humanities, the social sciences, and the biological and physical sciences. Gaining knowledge in these interconnected areas is an essential component of meeting the university's goal that all MSU students succeed as engaged lifelong learners.
Mission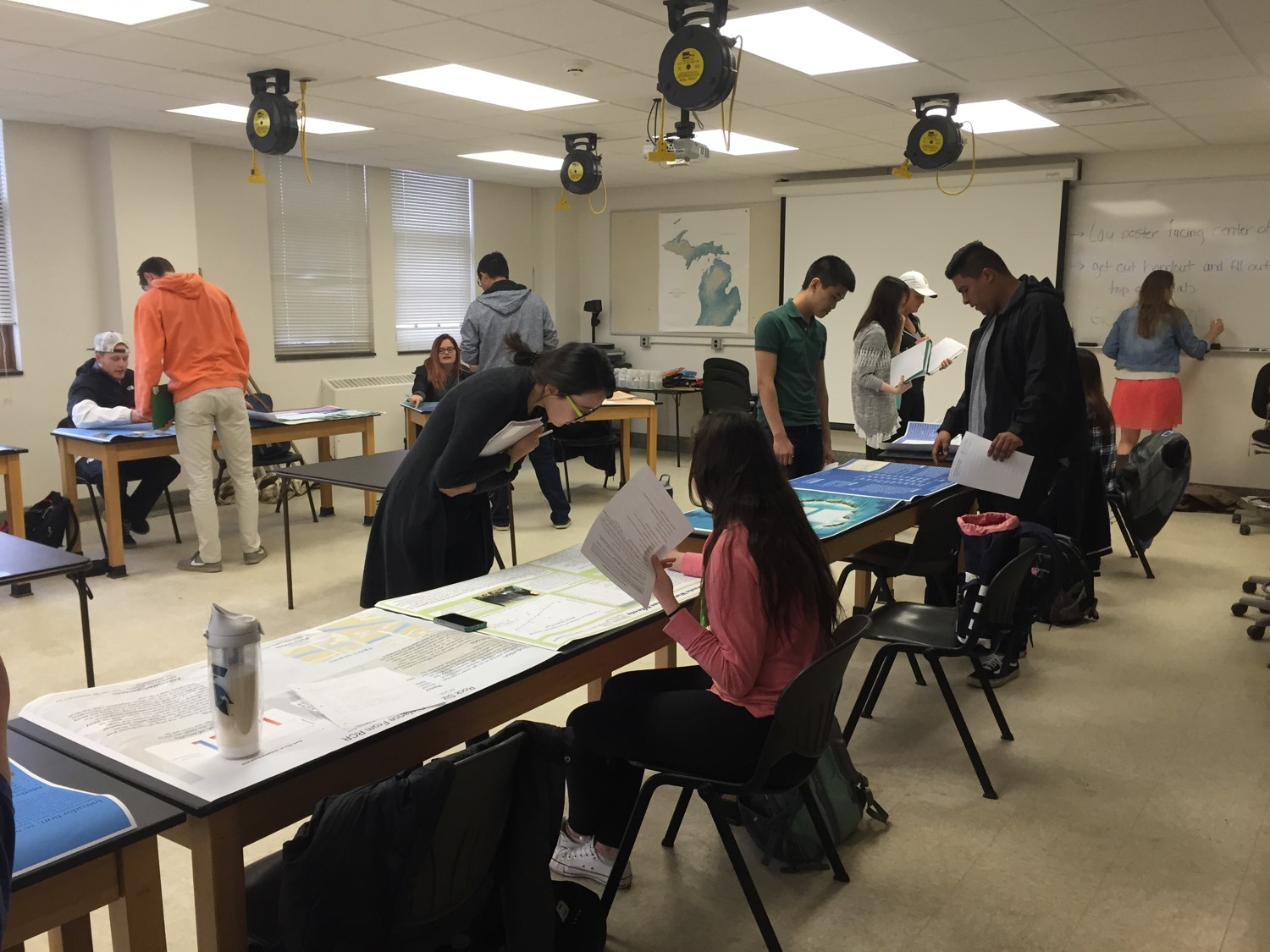 Center for Integrative Studies–General Science provides MSU students with an understanding of major concepts in the biological and physical sciences and the process of scientific inquiry that leads to new discoveries, and a deeper appreciation for how science is connected to other kinds of knowledge. Students in ISGS classes develop critical thinking skills through active learning that empowers them to make observations and reach conclusions based on scientific reasoning, and to realize the critical role of science in their own lives.
Goals for Student
All ISB/ISP courses are a mixture of thematic and disciplinary approaches to knowledge of the physical and biological sciences. Completion of the required curricula will lead to the following four competencies:
Scientific Knowledge: Students will be able to describe some of the major concepts in science and be able to use them to explain important natural phenomena.
Scientific Development: Students will be able to explain the contexts in which these concepts and results were developed and be aware of where these concepts may lead us in the future.
Scientific Practice: Students will be able to discriminate between ideas that do and do not constitute proper subjects for science, give examples of how scientific understanding itself constantly evolves, and be able to use scientific approaches to solving problems in the natural world.
Scientific Appreciation: Students will learn to value the efforts of physical and biological scientists as they continue to address practical needs and continue research into matters of fundamental and lasting importance.