Undergraduate Courses
Non-Science Teaching Majors
For future elementary teachers with a language arts or social studies teaching major
Science for Elementary Schools (ISE 301) gives future teachers a chance to explore the K-8 science curriculum and learn science inquiry practices through health and environmental projects.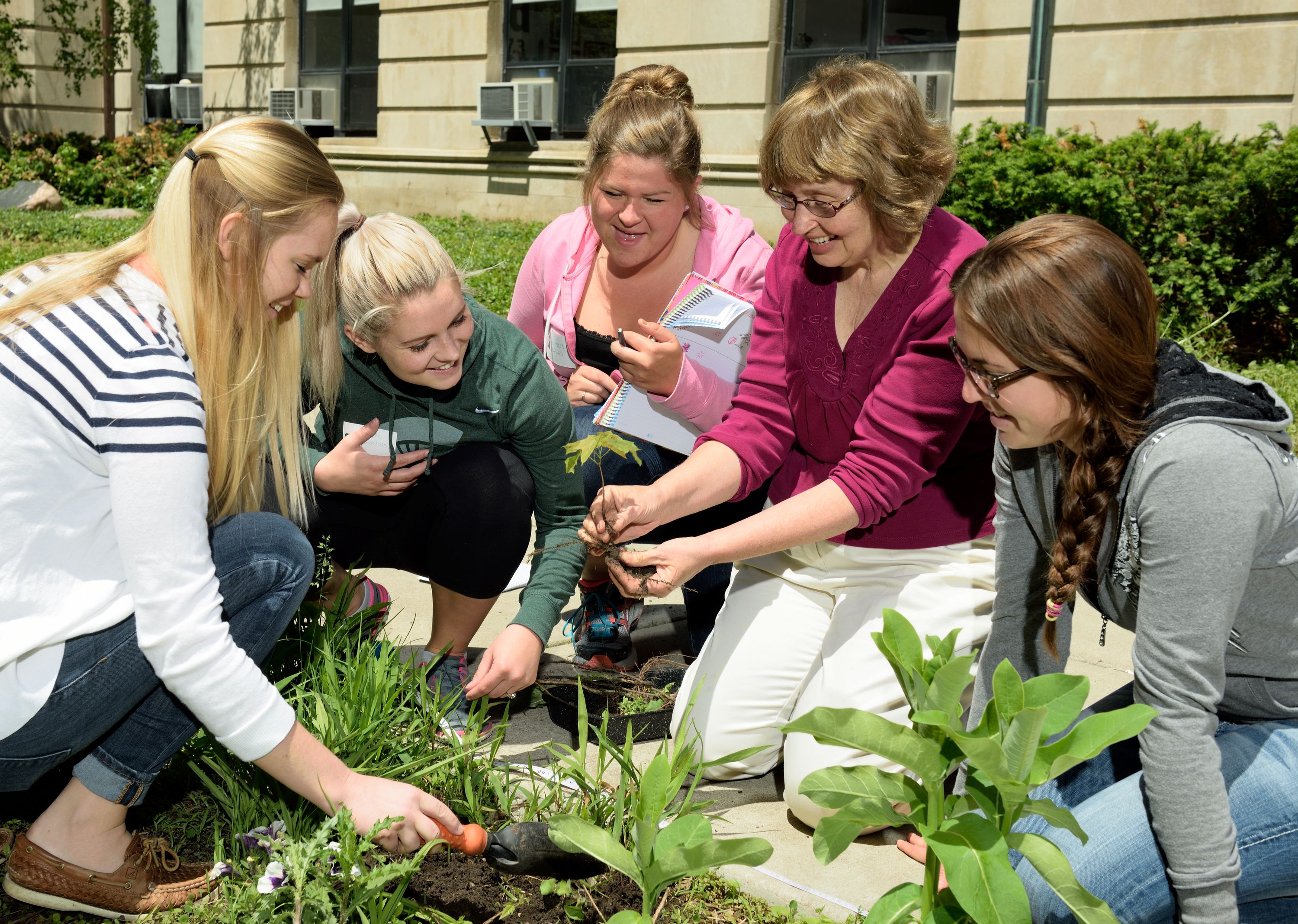 Science Teaching Majors
Elementary
For future elementary science teachers with a science teaching major.
Three ISE courses round out students' preparation for an Integrated Elementary Science certification, ISE 120, ISE 320, and ISE 420.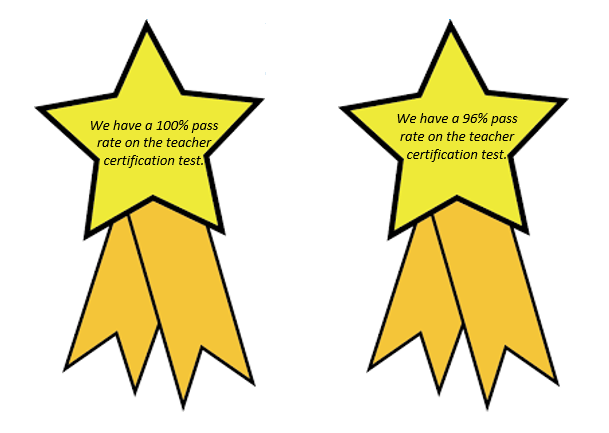 ---
ISE 820 College Student Cognition in Science
Semester: Spring of every year
Credits: Total Credits: 3 Lecture/Recitation/Discussion Hours: 3
Recommended Background: At least 3 undergraduate courses in science
Description: Introduction to research methodologies and findings relevant to college student cognition in science disciplines. Material from education, psychology, cognitive sciences, and the science disciplines will be used to reveal college student cognitive processes as they relate to science fields.
ISE 870 Teaching College Science
Semester: Spring of every year
Recommended Background: One year of graduate study in a biological or physical science.
Restrictions: Approval of college
Description: Philosophies of education. Ethnic, gender, and cultural issues. Designing a laboratory course. Problems of class size. Instructional technologies. Assessment and evaluation.