Water Footprint
Future teachers prepare to be agents of change!!!
The winners of the ISE 301 Water Video competition were recently announced. Twenty-five videos were submitted by groups of future elementary teachers focusing on local water quality or global water scarcity. Students followed a "Know-Care-Do!" philosophy in their videos, emphasizing relevant science concepts (Know) and engaging empathy (Care) in order to promote taking action on these issues (Do).
1st prize: Cambodia Water Crisis (Alexa Brown, Erica Ause, Morgan Denyes, Katie Knapp)
2nd prize: Journey to Water (Hayley Crouchman, Olivia Fox, Maura Jones, Maggie Keech)
3rd prize Prescription Pollution (Emily Crawford, Carley Hall, Mackenzie Smith)
(View the PDF below for additional winners!)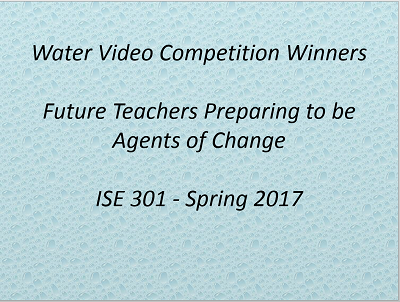 Judges came from the Institute of Water Research, College of Natural Science, Office of the Provost and Department of Teacher Education. The competition was funded by the Harry A. and Margaret D. Towsley Foundation and supported, in part, by the USDA National Institute for Food and Agriculture. For more information, contact Jane Rice at rice@msu.edu.
1st Place Video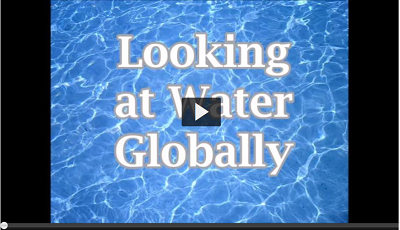 Looking at Water Globally, Cambodia Water Crisis

Fall Semeser 2016 Water Foot Print Article: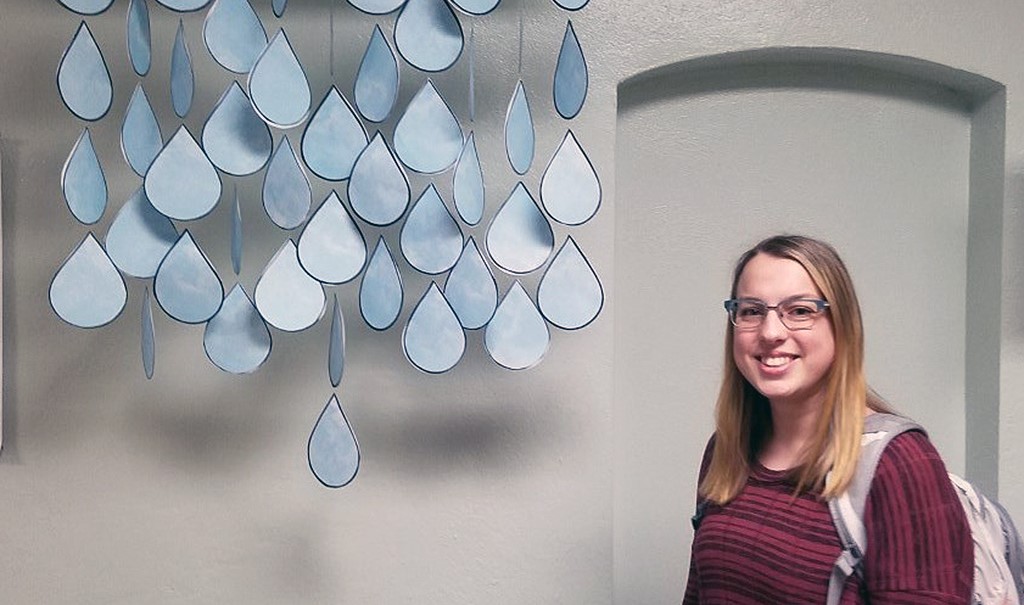 Melissa Gutwein